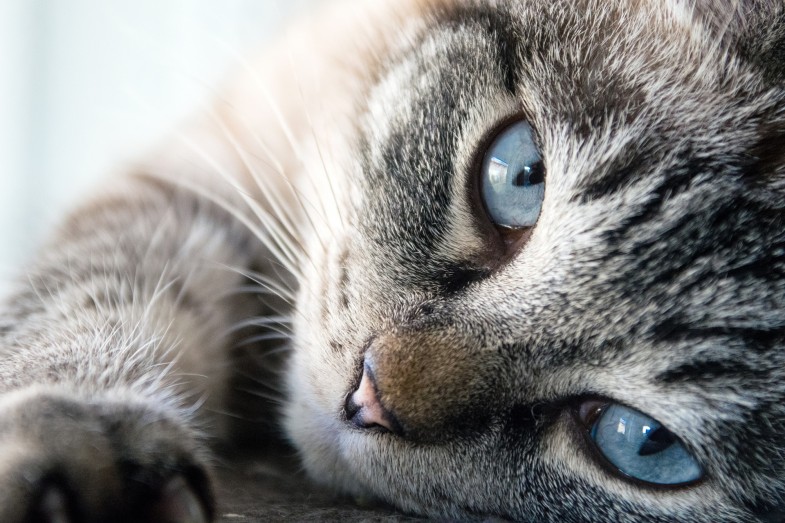 Preventing and Treating Hot Spots
Acute moist dermatitis, more commonly known as hot spots, occurs due to a bacterial infection on your pet's skin. Your dog or cat will naturally bite, chew, lick or scratch his skin in response to an irritant. Unfortunately for your pet, this tends to increase rather than decrease his discomfort.
Read More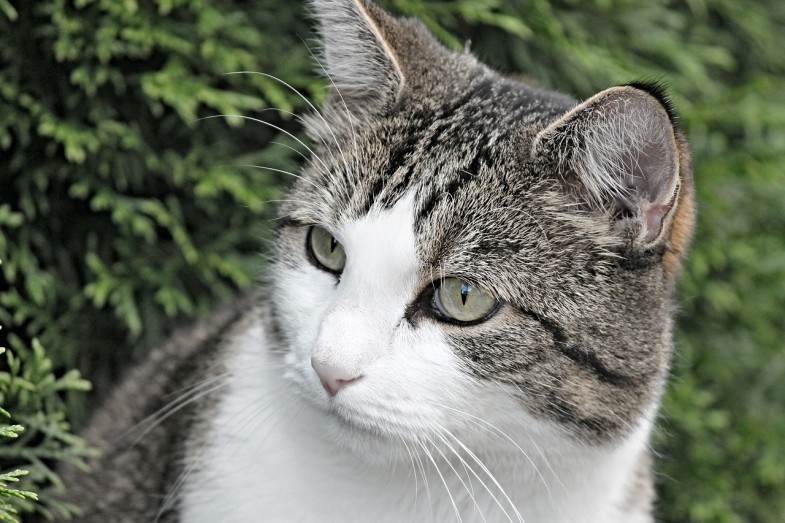 Summer Safety Tips
Your pet is part of the family and you naturally care about her safety. You also want to include her in family activities whenever possible over the carefree days of summer. By keeping the following safety tips in mind, your entire family can have a summer to remember.
Read More