Meet Our Veterinary Team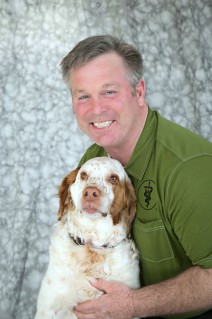 Dr. Alex Imlay, Veterinarian
Michigan State University College of Veterinary Medicine Class of 1987
I grew up on a small dairy farm and learned early that your family and animals were the most important elements in your world. As the oldest child in my family, my jobs included assisting our local veterinarian (Dail Patterson, DVM) when he came to the farm. I learned first hand what an asset a good veterinarian would be for the success of any farm. I met my wife, Cathy, in 1981 and we were married in 1983 - I started veterinary school two days later. Cathy's support has been critical to the success of Animal Health Associates.

At AHA I have enjoyed long hours with my wife and have helped my children (Jennifer and Peter) grow into young adults. My other important friends include: Jackson the Golden Retriever, Madison the cat, and our horses that I enjoy trail riding with.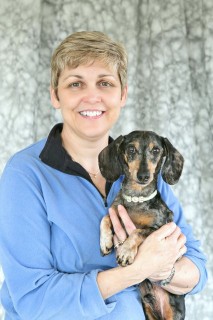 Dr. Alana Wenban, Veterinarian
Dr. Wenban practices small animal medicine and has been with Animal Health Associates since 2000. She and her husband Tim have one daughter, Ally. Dr. Wenban's pack includes: Zeva the Miniature Dachshund, Eddie the Dalmatian, and Dixie and Cade the Clumber Spaniels. In her spare time Dr. Wenban enjoys reading.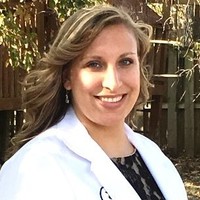 Dr. Lauren Krupsky, Veterinarian
Dr. Krupsky joined the practice in 2018 and is very excited to become a part of the Animal Health Associates family. She has a passion for both large and small animal medicine. Dr. Krupsky grew up in Livonia and completed her undergraduate degree at Central Michigan University where she was on the volleyball team. In her free time she enjoys cuddling with her cat Albert and her dogs Ernie and Aldo as well as still playing volleyball.

Dr. Annie Love, Veterinarian
Dr. Love joined the practice in 2015 as a large and small animal practitioner. She has a special interest in Dairy Medicine and has attended Cornell University's Summer Dairy Institute. Dr. Love has two black lab mixes, Pete and Stan, and enjoys playing softball in her spare time.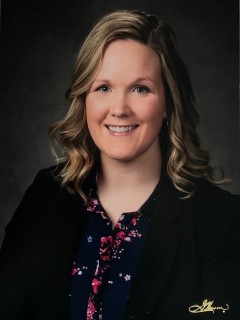 Dr. Colleen Martin, Veterinarian
Michigan State University College of Veterinary Medicine Class of 2020
Dr. Martin lives on her family farm, where they raise cattle and sheep. She enjoys riding her horse Jenney and spending time with her Goldendoodle Cheerio. Dr. Martin grew up in Dewitt, Michigan and and attended Michigan State University for her undergrad, where she was on the lacrosse team.